Why Are Moving Company Reviews So Important Today?
October 6, 2020
5 Moving Trends Of 2022 To Keep An Eye On
January 5, 2022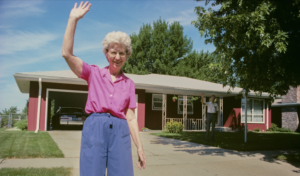 Allied Van Lines and Zillow teamed up to create the most up to date study on moving trends in 2021. This seemed to be one of the more interesting points – "The average interstate mover in 2021 moved to a ZIP code where homes were about $35,800 cheaper than where they came from, amplifying a trend that first broke out in 2020, when movers began migrating from pricier to much more affordable locations."
Are you seeing this in your moving customer's behavior?
Read more about it here – https://www.businesswire.com/news/home/20211220005217/en/Allied-Van-Lines-and-Zillow-Data-Shows-Movers-Are-Seeking-Sun-Surf-and-Savings?utm_campaign=shareaholic&utm_medium=linkedin&utm_source=socialnetwork