Allied Van Lines releases new 2021 Migration study
January 4, 2022

Using AirTags to Track Shipments
February 12, 2022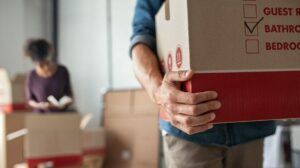 We're all trying to figure out how the moving industry will change and shape-shift in 2022. Here's a great article from Forbes on their perspective as it relates to moving lanes, suburban areas and pricing.
This is a great statistic from the article: "83% of U.S. office workers want to work from home at least once a week."
What will this mean in your community?
Read more here – https://www.forbes.com/home-improvement/moving-home/top-moving-trends-2022/