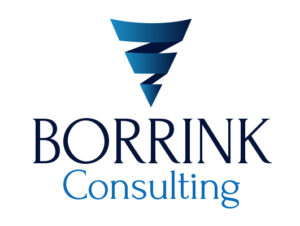 MovingCompanyForum.com is a wholly owned subsidiary of Borrink Consulting, LLC. 
It is great to see you here and I hope that you find this website as a place for education, information and connection. My consulting company, Borrink Consulting, helps small to medium size businesses create a highly profitable and innovative sales and marketing organization.
Over the last 28 years, I have worked side by side with thousands of business owners. Whether they owned radio stations, pest control operations, maid services, interior design or moving companies, several things are important when growing these relationships:
Give Respect – A business owner sacrifices everything – money, time, and family – to try and grow something they are passionate about. They provide jobs and create wealth. They are heroes in our time.
Always Listen – If you are careful listener, you'll pick up things that are important to someone. Write it down, repeat it back, do something about it.
Be Aligned – No use selling stuff to people if they don't need it or want it. Make sure all your goals line up.
Create Vision – Many people are too busy making payroll to create an 18 month vision. Provide it for them, get them on board, and lead them by the hand.
Share Innovation – Don't be stingy with what you know. Share it, and it will come back tenfold.
Be Transparent – Tell clients where you make money and they will trust you for it. They probably know already anyway.
Execute Flawlessly – Ideas are great, but they are a dime a dozen. When you actually execute against a plan and earn the ROI you projected, then you'll earn their respect.
Measure Everything – The win/loss columns in sales and marketing are all measurable in many different metrics. Make sure you have a handle on all of them, or you'll throw money in the wind.
Connect to Winners – I'm definitely not the smartest guy in the room, but I have something you want. I know the smartest people in the room, know what they have done, and can make an introduction.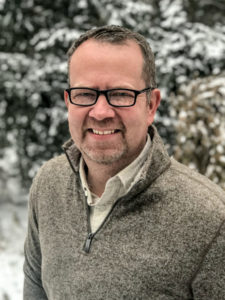 My Specialties: Online lead generation for the consumer services industry, Call Center Operations, Social Media, SEO, SEM, New Product Development, Six Sigma Green Belt trained, Radio Advertising, Sales and Measurement, Business Development, Partner Management, Channel Development, Local Search Marketing, Small Business Technology & Marketing.
Find out more about our innovative direct mail strategies from Verity Target Marketing.
We design websites as well! Here is our latest hot off the presses from Reebie Allied. 
Contact Me:  Chris Borrink
630.935.0281