CallRail is the recommended call tracking and measurement company for Borrink Consulting clients.
Track phone activity and marketing sources by phone,
giving you better insight on your ROI. 
Fine tune marketing campaigns to bring in more leads.
Listen to all call recordings, and respond immediately to calls.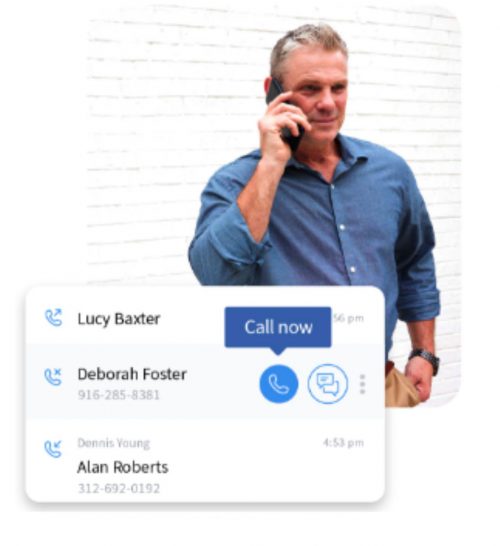 CallRail allows businesses to "turn calls into leads."
It tracks marketing calls and organizes lists to shortcut the long process of gathering phone call leads for client based businesses. They market it as a Lead Intelligence Program.
And CallRail is trusted by over 200,000 businesses!
Optimize your campaign spend
Deliver a personal touch, at scale
Bring in more of your best leads
Pricing Starts at $49/Month
Or Contact Me:
CHRIS BORRINK | BORRINK CONSULTING
Principal and Founder
T 317-707-9880 | M 630-935-0281